HAMGUYPARTS.COM

Dedicated to Ham Radio !

Updated September 10, 2023




100%

CANADIAN

Click
above chart, to
go to the N0NBH Solar-Terrestial website.

Copyright © VA3DDN Hamguyparts.com 2017 - 2023 - All Rights Reserved

This website is intended to gather together and share useful technical information which may be of interest to Amateur Radio operators. Here, I will try to include links to other related web pages. I also include an index of articles that I have had published or written in the past.

Comments and suggestions are always welcome.
Let me know if there is some link or other information you would like to see on these pages.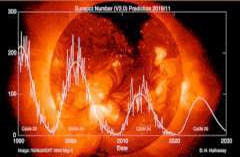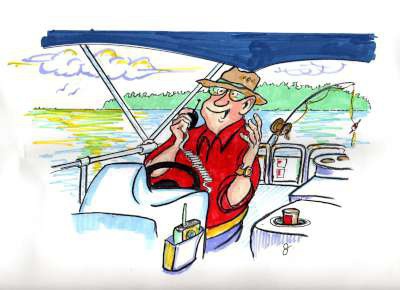 FRAUD ALERT WARNING - BEWARE !!!

Hi-Jacked Amateur Radio call signs, names and addresses are being used by scammers to defraud other Hams in business transactions such as the selling of amateur radio equipment.
Double check
. Do Not Trust.

Note:
delete cookies and refresh your browser if needed to display current date in window above.

Disclaimer:
All information on this website is published in good faith and for general information purposes for the Amateur Radio community. I do not make any warranties about the completeness, reliability and/or accuracy of this information. Any action you take using the information on our website is strictly at your own risk and I will not be liable for any losses and/or damages in connection with the use of this website or its content. From this website, you may visit other websites by followingthe embedded hyperlinks provided to these sites. While I strive to provide only links to useful and ethical websites, I have no control over the content and nature of these sites. Note that these links to other websites, do not imply any recommendation or endorsement of the content found on these sites.Please be also aware that when you leave this website, other sites may have different privacy policies and terms which are beyond my control.
Please report any issues or problems with links to me using the contact button above.


Click on the sun above to see a larger photo.